How Can We Help?
0719072600 / 0730642000 ,
Mail: info@posta.co.ke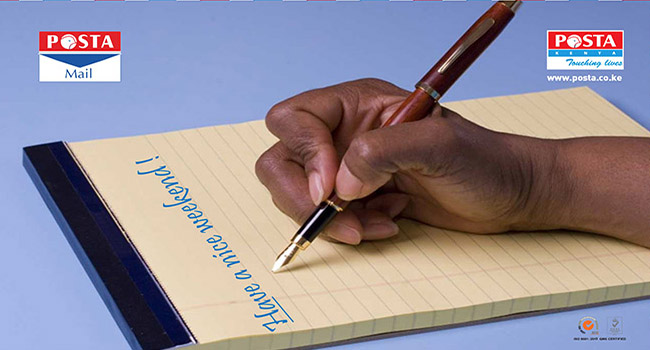 Postal Corporation of Kenya (PCK) offers  Mail Services , You can send any mail item to over 600 Post offices in Kenya and it will get there quickly, safely and secure. The item is delivered to the respective Post Box within 24hrs in the same town and within two days to the rest of the country.