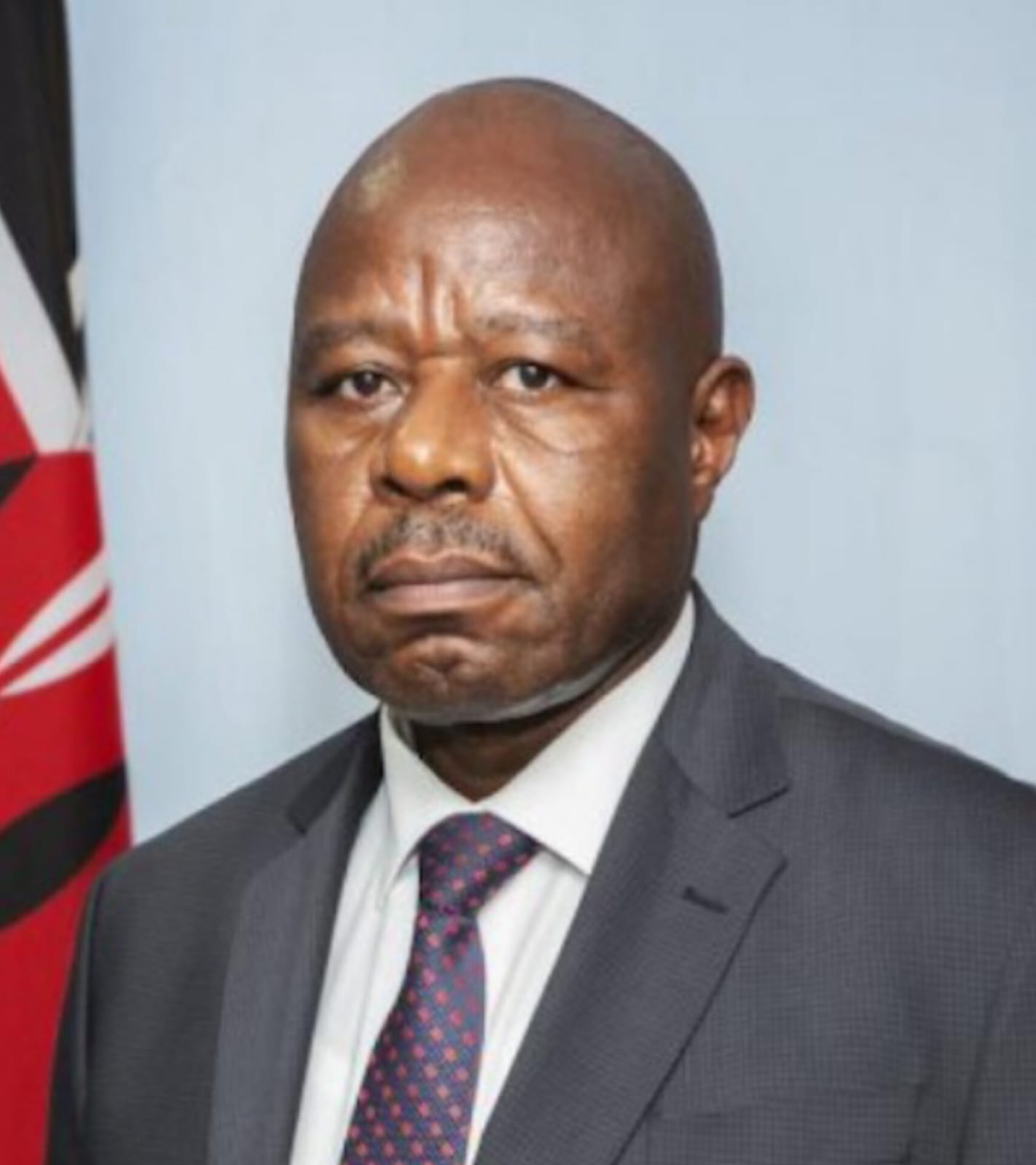 Prof. Edward Waswa Kisiang'ani
Professor Edward Waswa Kisiang'ani is the Principal Secretary, the State Department of Broadcasting and Telecommunications in the Ministry of Information Communications and the Digital Economy (MOIC&DE), after appointment by the President on 2nd November 2022. He serves as a substantive Director of the Board at the Postal Corporation of Kenya representing the Ministry of IC&DE.
Prior to his appointment he was a Senior Lecturer and Researcher, Department Of History, Archaeology and Political Science at Kenyatta University, since 2010. Prof. Kisiang'ani has served in different positions as a Tutorial fellow, Graduate Assistant, Editor at Jomo Kenyatta Foundation Publishers among other Institutions.
He has a vast experience in Administration having held several administrative positions including Chairman Department of History, Archaeology and Political Studies; Director of Alumni Programs; Senate Representative to Board of Graduate School and Member, Board of Post Graduate Studies, a position he holds to date, at the Kenyatta University.
He holds a PhD in History and Political Economy, Masters of Arts Degree from Kenyatta University and a Bachelor's Degree in Education conferred to him, from the University of Nairobi. In his career, he has published several academic journals, books among others. He is also an avid political consultant and analyst in current affairs.
Prof. Kisiang'ani is a fellow and a member of several associations including Kenya Historical Association, American Cultural Centre Library, Kenya American Studies Associations and Board of Governors, St Marys Secondary School, Sosio among others.